District Detroit
Identity, Branding, Print, Product, UI/UX, Environment
Description:
Working alongside Illitch Holdings, three colleagues and I branded a 50 block stretch of Detroit encompassing five neighborhoods knows as "District Detroit." Taking inspiration from fordite and layers of paint, we created multiple compositions of layered spraypaint, calling back to the cities automotive history and gorgeous street art. It functions alongside strong use of language, dominant colors and different visual materials for each neighborhood, and use of interactive instillations around the city. All of it is meant to encourage everyone from inside and out of the Detroit community to walk the streets and feel the soul.
What I Made:
This was a group project, and while every final application isn't purely my creation, the ideas and execution belong to all of us. Much of my role was in the brands strategy and voice. I developed all the language and focussed on how the brand would tell it's story to the people of Detroit and in presentation to Illitch Holdings. More specifically I was responsible for much of the final product design and web components as well as initial concepts for the buisness cards and event posters.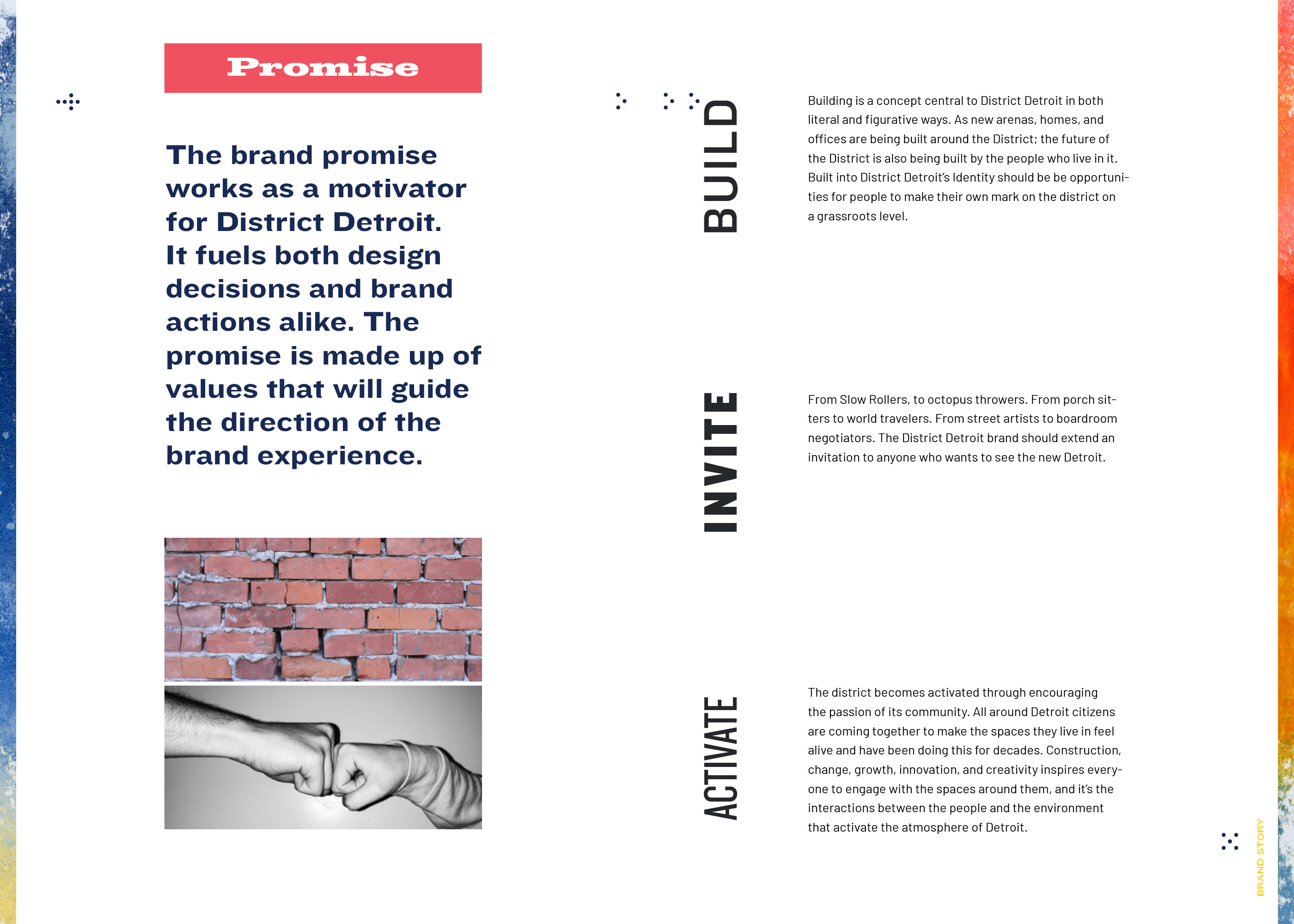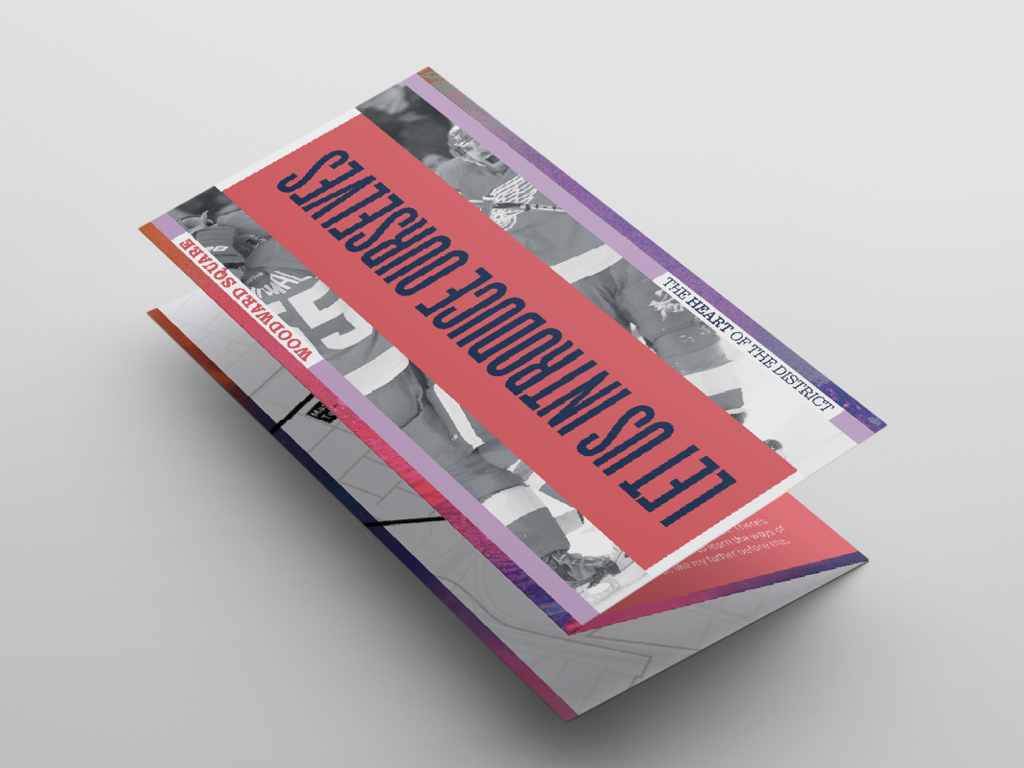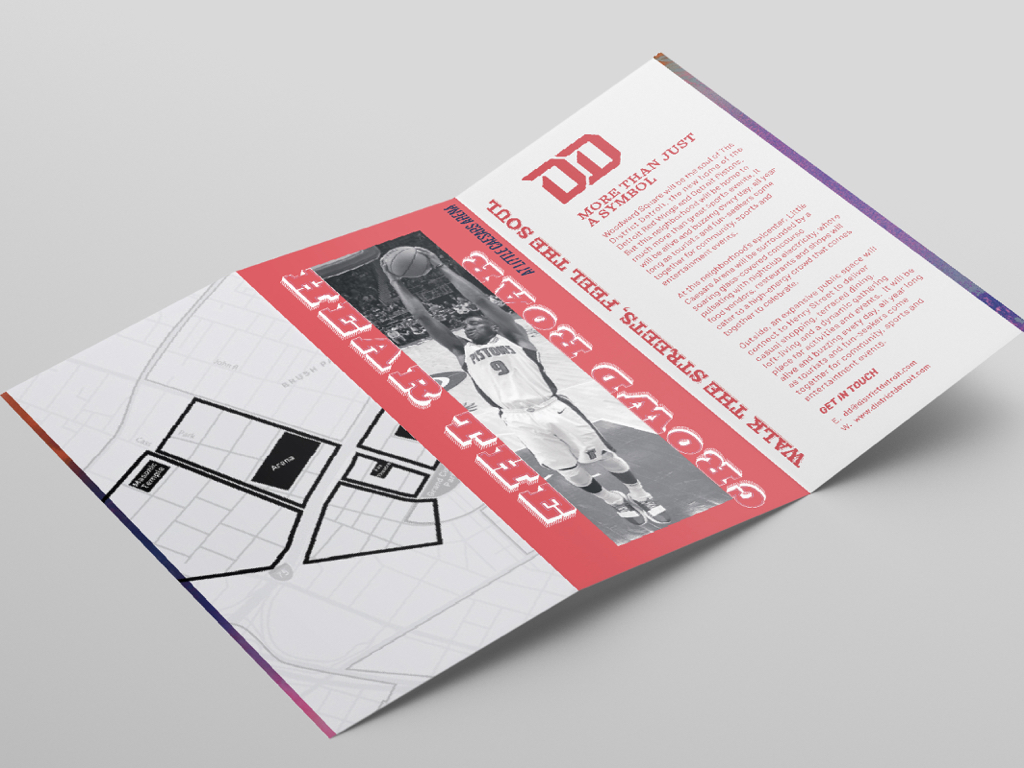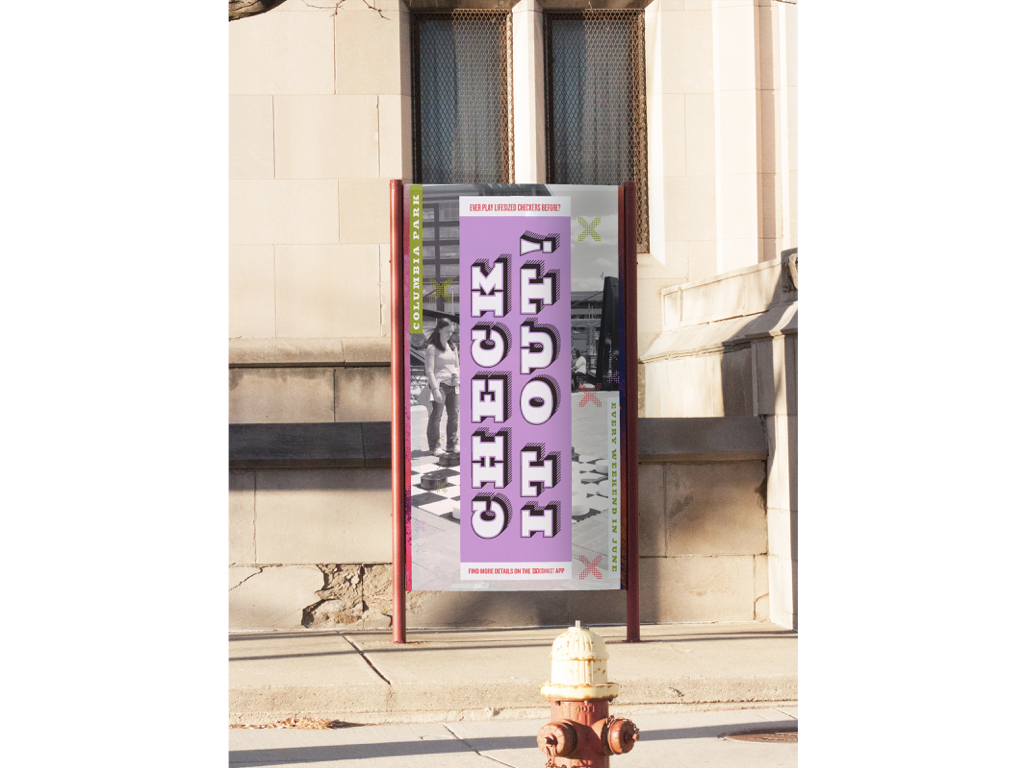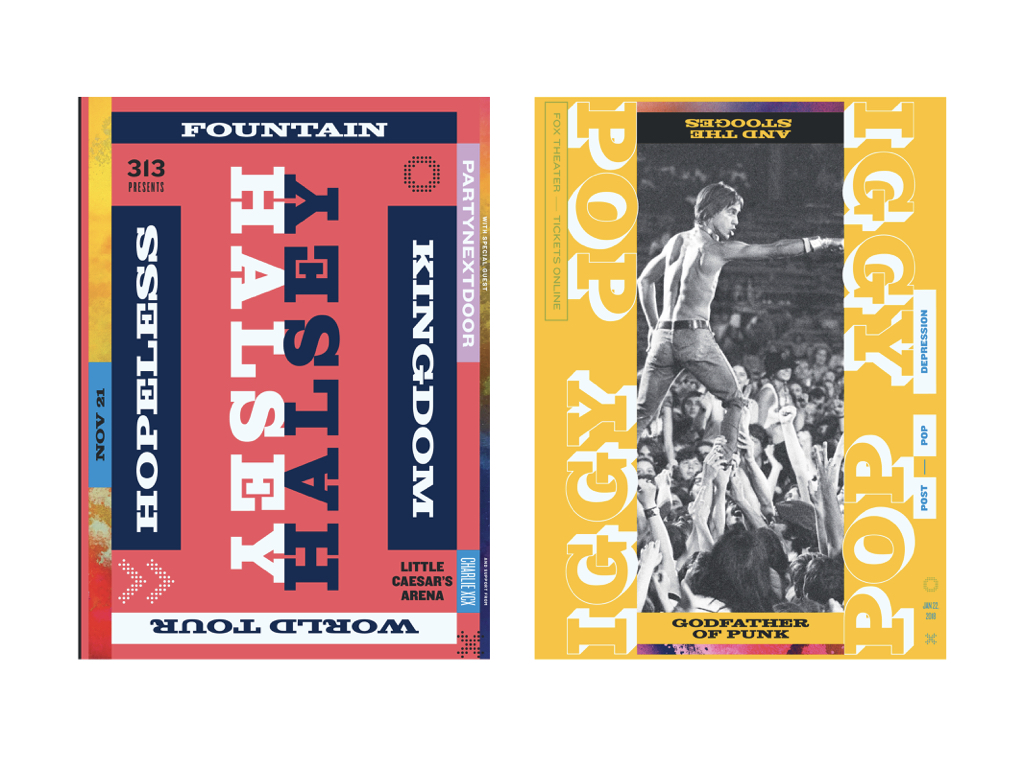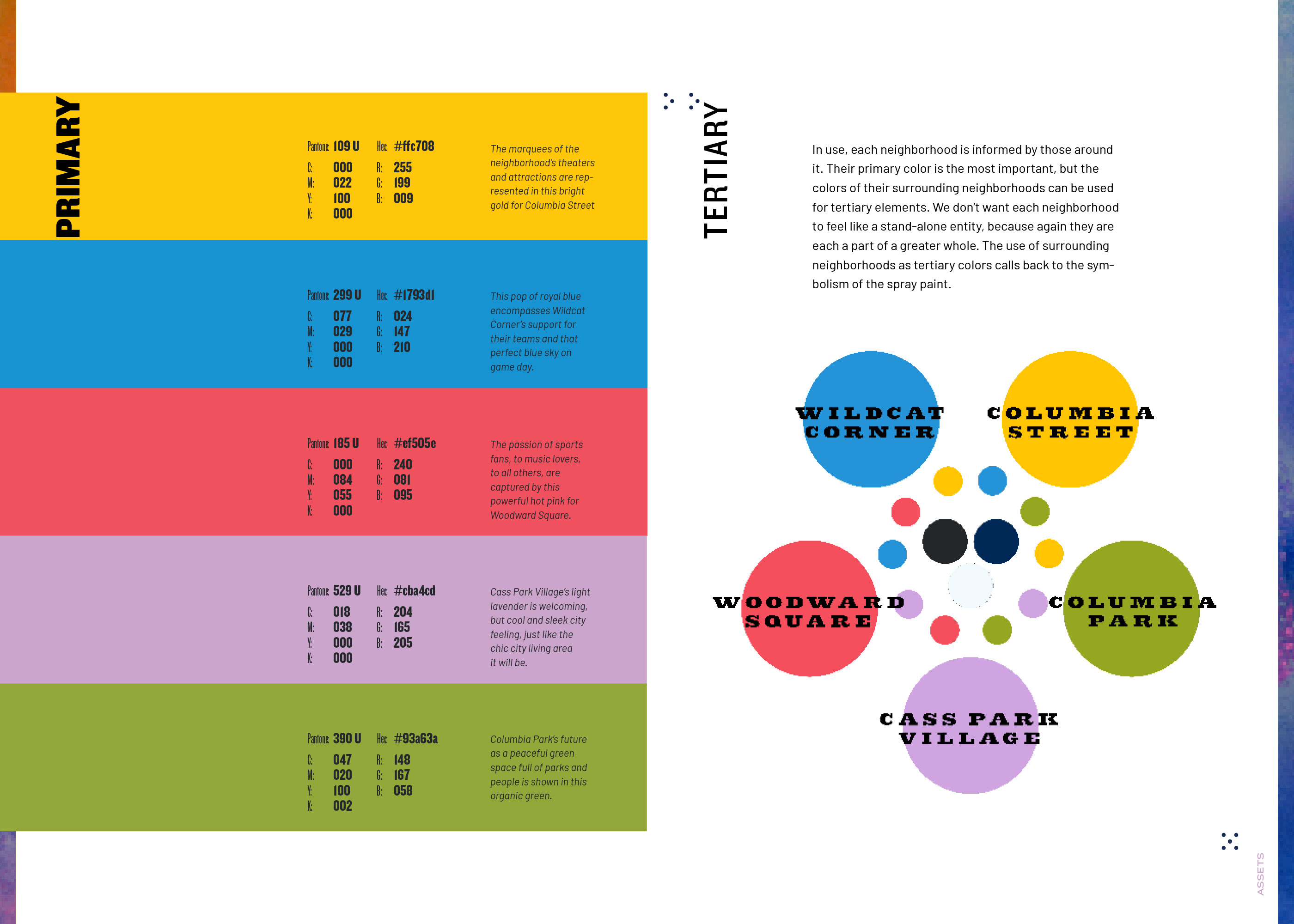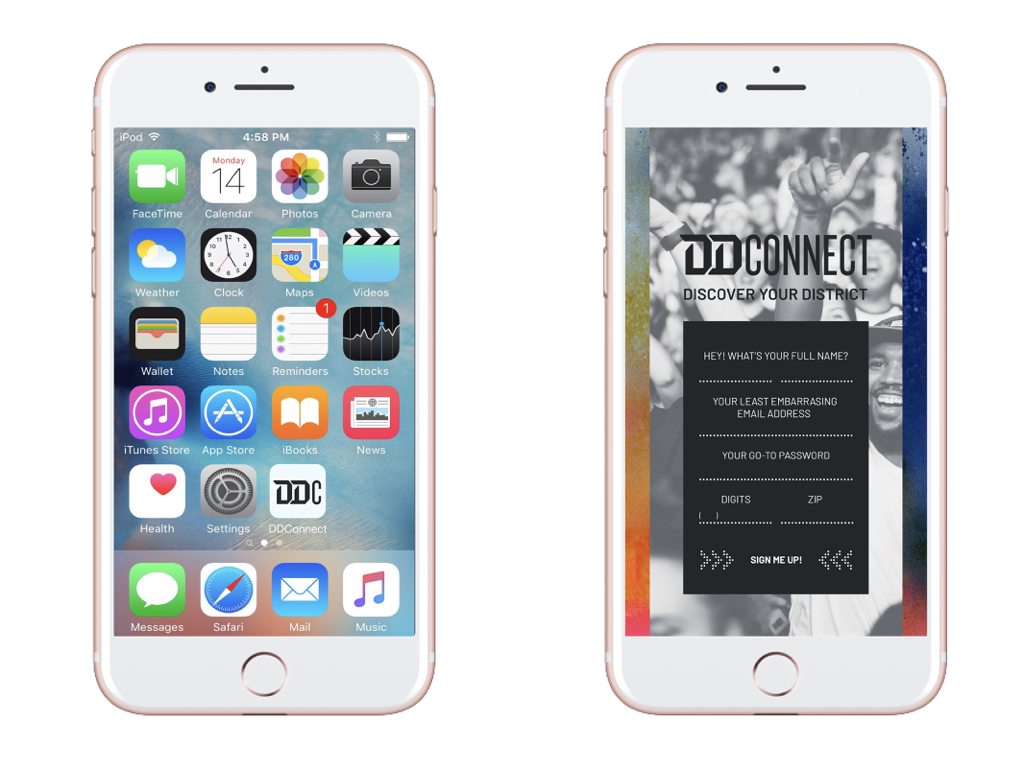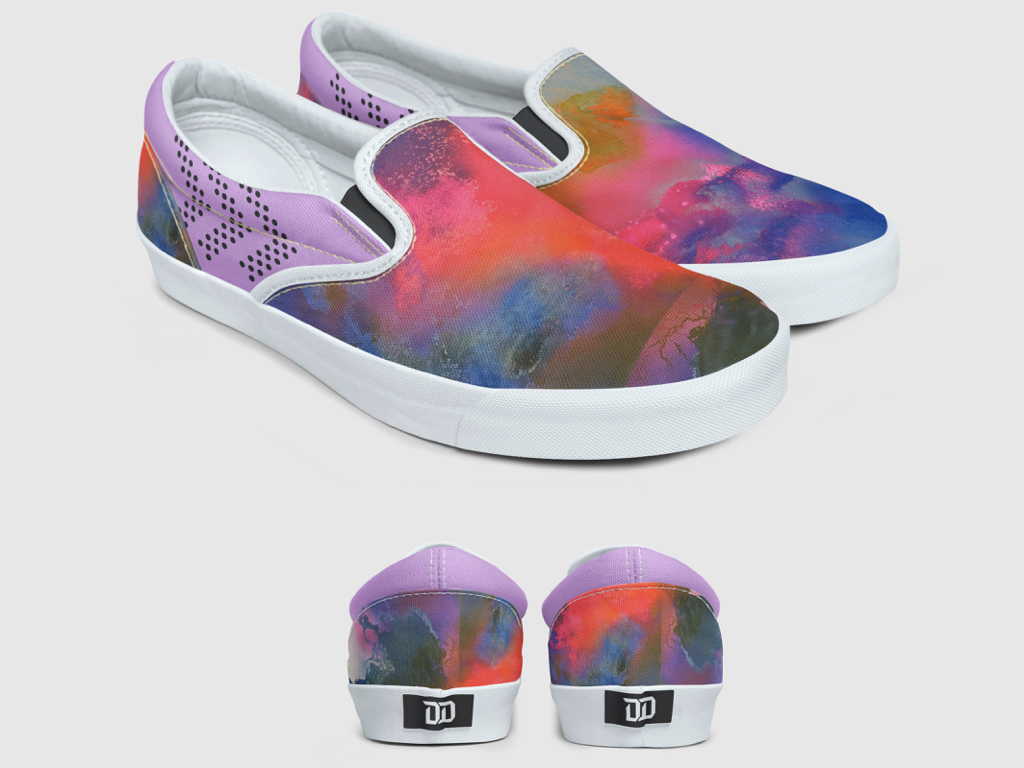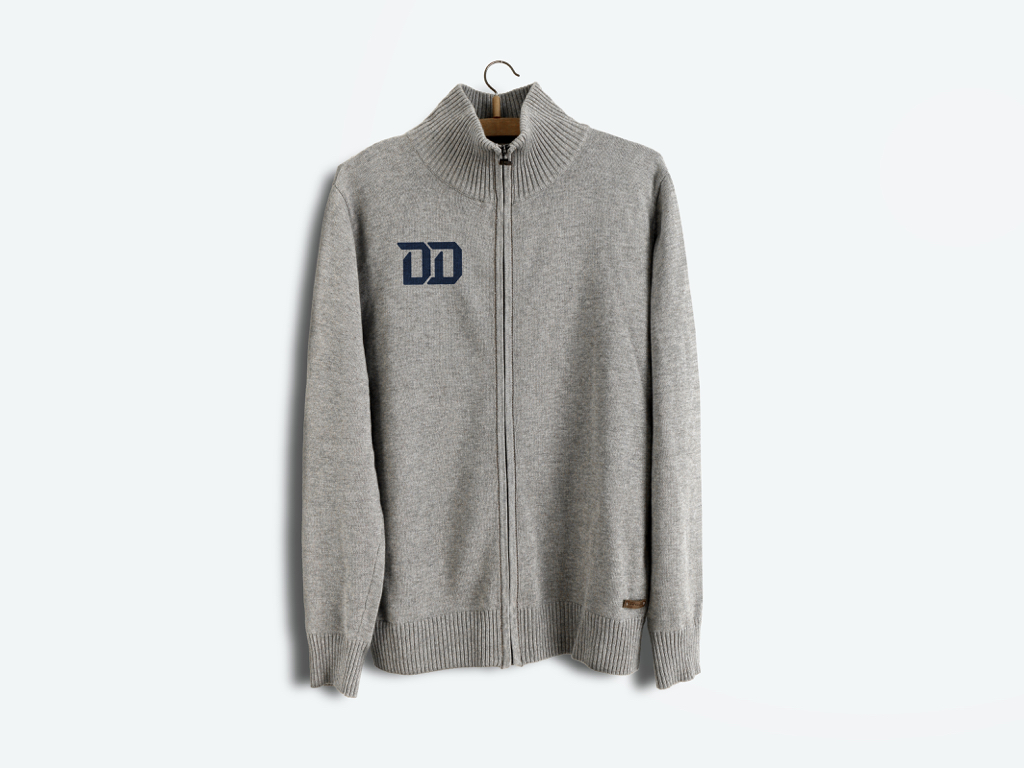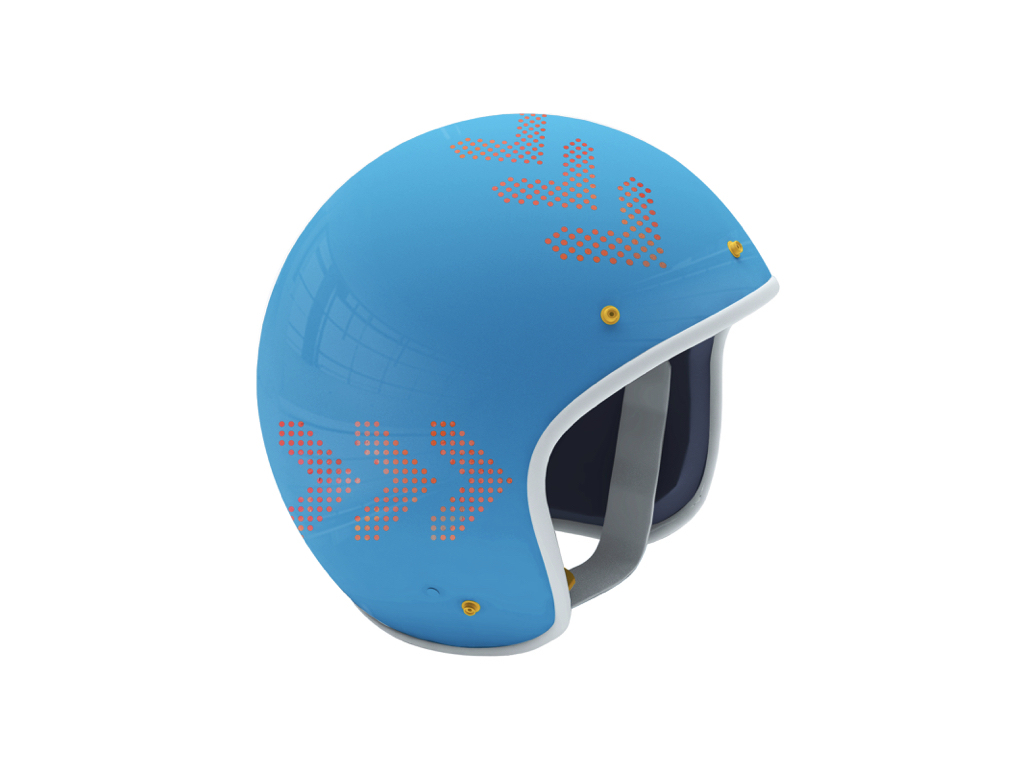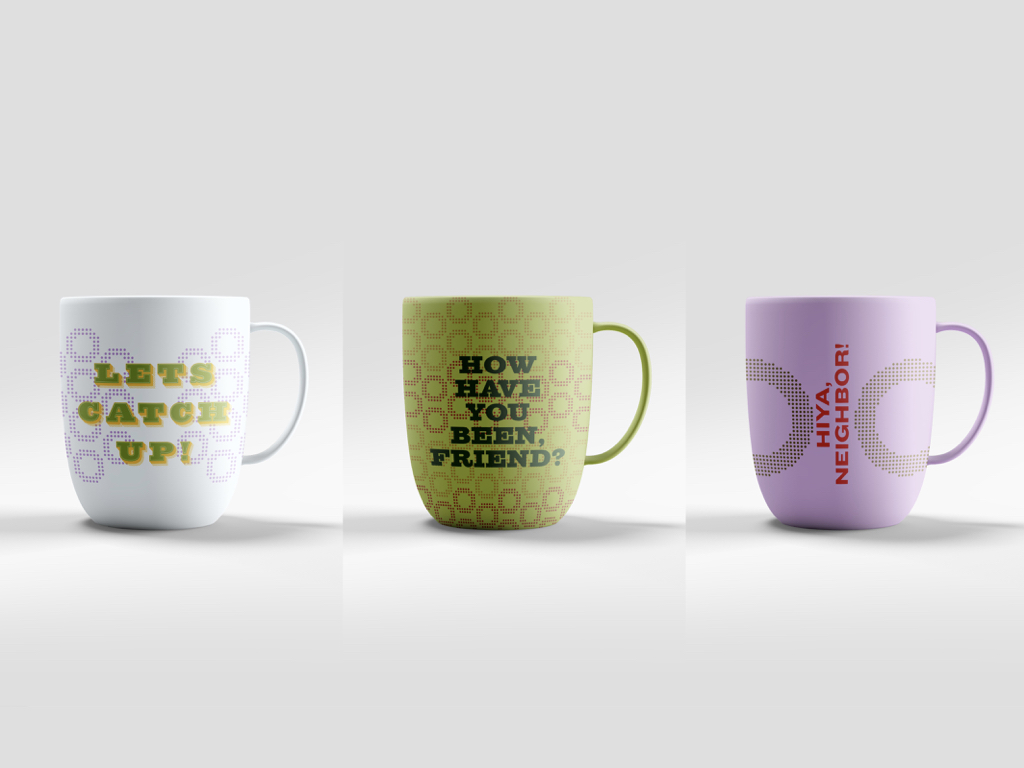 What I Learned:
The short answer is a whole lot. Process has always been important to my work but this project exemplifies where it can lead. What I learned was how to manage that process across potentially infinite applications, managing what's taking things too far and what feels just right.
Process_______
A collection of research and process compiled by my teammate Ben Ellsworth.